Times Square Hotel Blog
---
Blog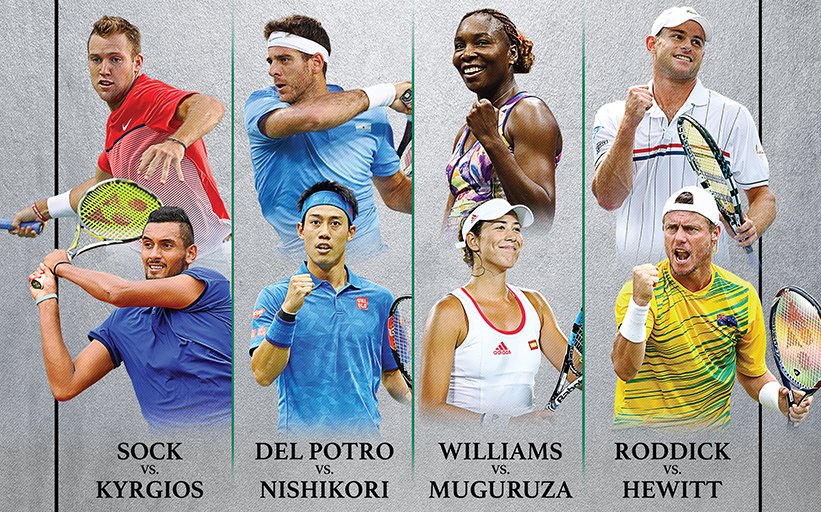 At the Edison, you're just a short walk or drive away from all the action this month at Madison Square Garden.
It's March, and you know what that means. It's your opportunity to see some of the best basketball around as top teams battle it out in the Big East Tournament.
Beyond basketball, this month you'll have a unique opportunity to see elite tennis stars face off. The BNP Paribas Showdown returns to New York City after an almost ten-year hiatus.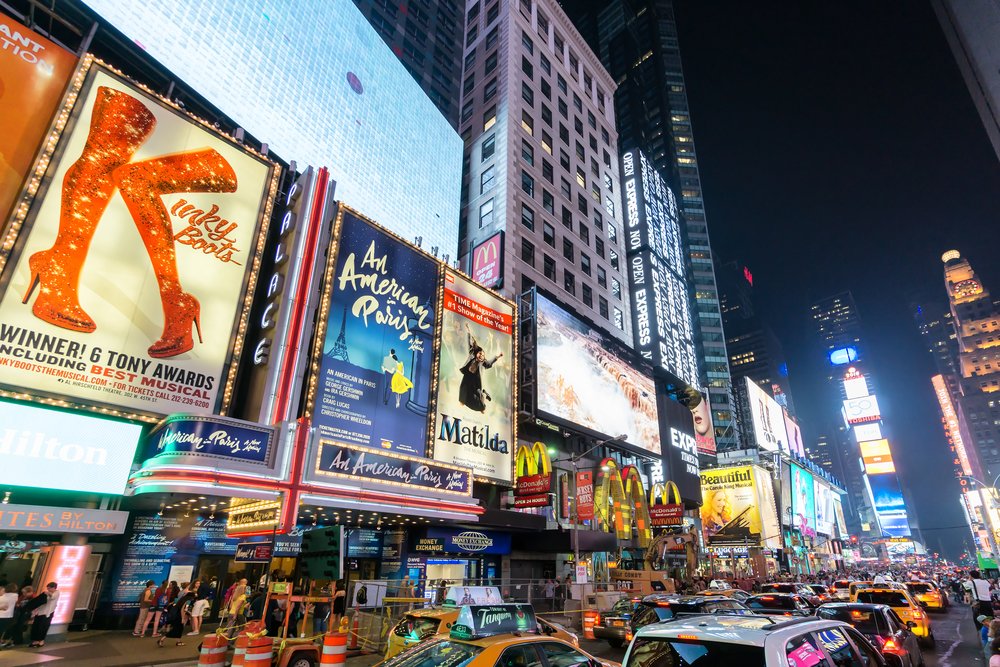 When the Lunt-Fontanne theater opened in 1910, it had a retractable roof to keep guests cool.
And the Shubert theater holds the record for longest-running show in Broadway history. Between 1975 and 1990 A Chorus Line, which totaled an incredible 6,137 performances.
Point being: when you're in this neighborhood, you're surrounded by history, thousands of stories, little quirks, surprising facts, and incredible talent.
Both theaters, along with the rest of Broadway, are minutes away from our front door. And both have extraordinary and classic shows about to open (unlike the Lunt-Fontanne's roof, which, you'll be happy to hear, is now forever closed).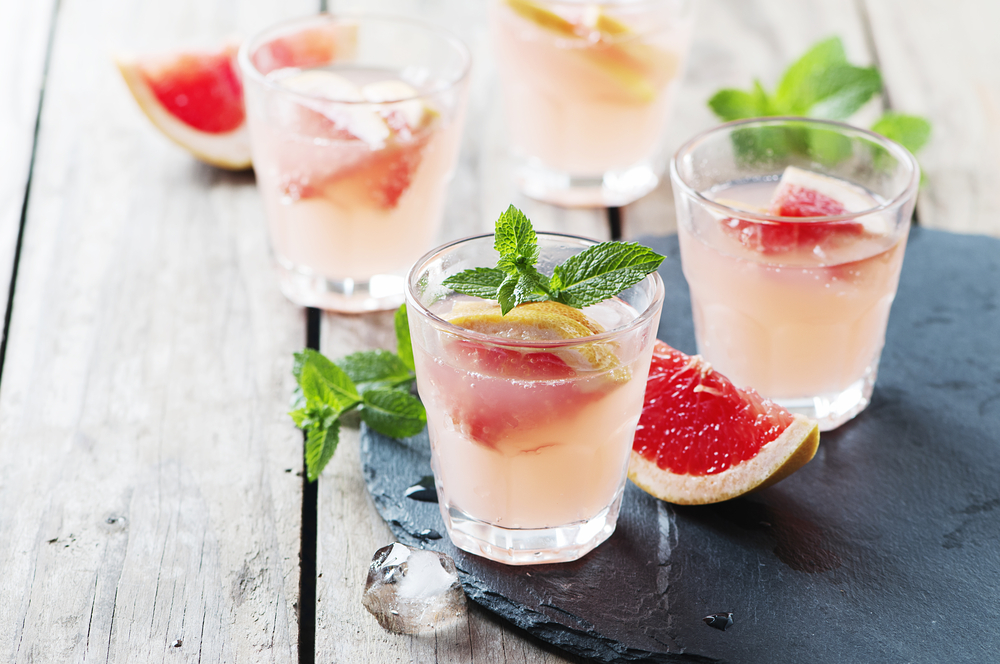 New York City. If it's anything, it's delicious.
For every exclusive New York dish, every plate filled with the city's best fare, there's a drink to match. Even if you already have a favorite drink, in Manhattan you'll probably find a new one. Or two.